WebSynco
Book Your Free CMMS Demo
WebSynco
The team at EnerZam has utilized their 20 years of experience to develop a modern, customizable and modular, cloud-based Computerized Maintenance Management System (CMMS) designed to improve the performance of your assets, WebSynco. Its ease of use, flexibility and high reliability are based on innovative technologies for accessing and managing information. EnerZam is a divison of UctriX inc.
Secure
We take data privacy and handling very seriously, hence why are very proud to say that WebSynco is certified ISO-27001.
The certification ensures companies such as EnerZam withhold the highest industry standards and practices with regards to data SECURITY, INTEGRITY and CONFIDENTIALITY.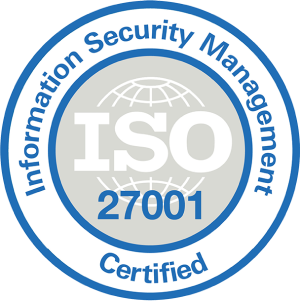 Reduce Operation Costs
All the data accumulated throughout the WebSynco modules make sure the numerous statistical calculations and KPIs are performant and accurate. This ultimately allows you to increase the residual value of your assets, reduce energy cost of your equipment, significantly reduce unscheduled breakdowns and spare part costs.
Maintain and Manage Your Assets/Resources
A reliable work schedule and scheduler are included with WebSynco and help service managers ensure that no tasks are forgotten.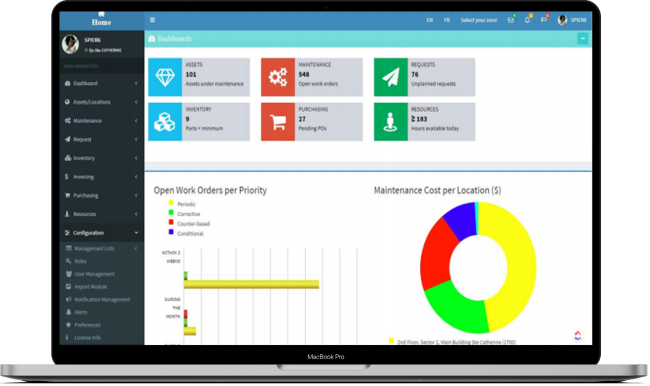 WebSynco Modules
Asset Management
Maintenance Management
Inventory Management
Procurement Management
Client Management
Time Management
Project Management
Budget Monitoring
Statistics and KPIs
WEB Request Module
WebSynco Mobile Application
Standard and Customizable Dashboards
Standard and Customizable Reports
WebSynco Modules Are Ideal For
School Boards
Hospitals & HealthCare Centers
Hotels
Property Management
Facility Maintenance
Transportation Industry
Manufacturing and Industry
Engineering Firms
Sports Complex